CCTV is video surveillance which is use in video cameras to transfer a signal to a specific place like monitor. CCTV now a day is very much important for commercial purpose as well as domestic. The law of CCTV is to captures images beyond your property boundary, such as your neighbour's property or public streets and footpaths, then you can use this system is subject to the data protection law. The demand of CCTV is more in recent dates and it is not only used by business man for their organization but also for local households, in respective of the size and type of home an individual has.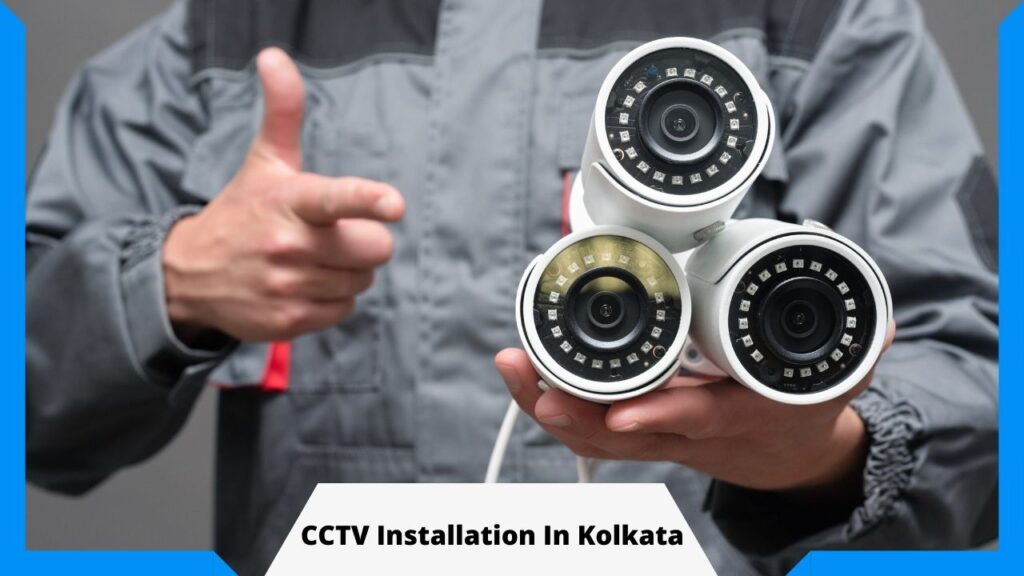 Benefits of Camera Footage
CCTV camera footage is important if a crime held either within your office premises or around it that is useful for criminal evidence. Not only the footage valuable to spot and find out the culprit of the crime, it also helps for court evidence.
Benefits of using at your home
A home CCTV camera is an excellent way to keep your home safe and secure, if you want to see what is happening around your house when you are not available in your house or you are in your office work. CCTV is a tool for security join some objectives of theft reduction, asset protection, security investigations, providing evidence when it needs. CCTV are also in place like school, colleges and some other institutions to reduce crime and to ensure that the students are doing all good. In colleges live government engineering college ragging is like water rice and due to this we losing bright futures. If you have babies in your house and you are a corporate worker and a nanny looking after your babies and you are thinking whether she is doing her job correctly or not you can set a CCTV inside your home and check.
Conclusion:
Now a days CCTV is like our daily need as it is reliable, which means it is often used for traffic monitoring, building and grounds security, medical facilities and others. Eye2eyesurveillance works like a definite understanding of customers' need for
CCTV installation services in Kolkata
.